Video Surveillance Systems
Whether it is for your home, camp, business or campus we can design, install and support a CCTV Video Surveillance system that is the right fit. Our current customers include police departments, fire departments, local and state governments, federal agencies, schools and higher educational institutions, medical facilities, grocery stores and of course many homes, camps and businesses.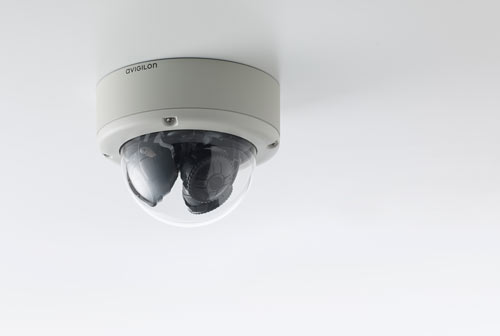 From a small home system with remote access to keep an eye on things while you are away, to an professional enterprise system comprised of dozens or even hundreds of cameras with advanced analytics, multiple servers and video search & retrieval, we have a "right sized" solution for you.
Better Video with HD… Our standard HD (3MP) cameras deliver more than 3 Million pixels in your recorded image, we also offer HD Cameras at 4MP, 5MP and even a massive resolution 29MP series from Avigilon. The more pixels in your image the better the video security value. A traditional analog camera delivers at most about 350,000 pixels resulting in the fuzzy not terribly useful video often seen on the news.
Northstar Protection systems also deliver better video surveillance with Video Analytics, also referred to as Video Content Analysis (VCA). Analytics is computerized processing and analysis of video streams, essentially "smart video", this type of system detects not just traditional motion, but does real time analysis and alerting such as:
A person has entered or left a space
A vehicle has driven in a certain area, or in a disallowed direction
An object has been removed from an area
A certain number people have been loitering in a specific area after a set time. etc. etc.
Following these identifications, appropriate responses can follow, from sending email notifications, to turning on lights, bookmarking the video event, or notifying authorities.
With the right system and configuration, the days of tedious searching through hours or days of recorded video for an incident can be a thing of the past.
Relying on Video Analytics to automatically monitor cameras and alert for events of interest is in many cases much more effective than reliance on a human operator, which is a costly resource with limited alertness and attention.
Monitored Video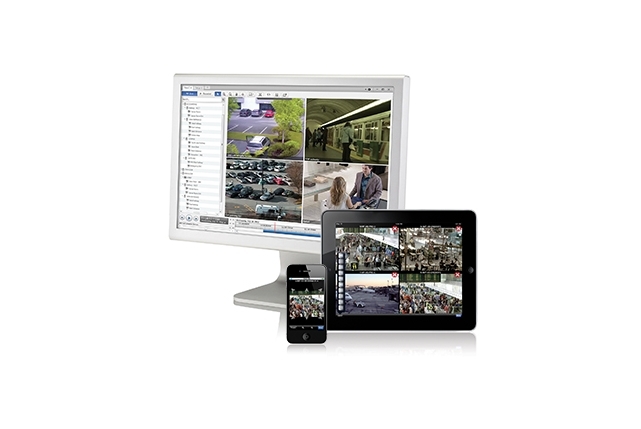 At Northstar protection we also offer Monitored Video services. This can include live "virtual guard" tours or analytics event driven responses. Increasingly, police jurisdictions now require verification before a response is dispatched. Our Event-driven Video Verification Monitoring is an effective means for mitigating this 'verified response' issue and for ensuring a faster police response.
Our Monitoring Center Specialists gain visual and, depending on installed equipment, audible verification of the situation. This avoids false alarms that can result in a costly fine for the subscriber and a loss of confidence in dealer and monitoring services.
Additionally, apps are available to allow our customers to immediately view clips of the event and become involved in the decision to dispatch or not. Our push-notification services inform you of an event so you can act quickly to prevent a false alarm or confirm the need for a response.
If you are considering a CCTV Surveillance System please contact us to discuss options and solutions for your needs.