Access Control
Access control is quite simply the control (and reporting) of who, and when, people access areas of your building(s) and/or property. In addition, many systems give you the ability to lock and unlock doors remotely. Doors (and gates) can be programmed to lock and unlock on schedules and users can have 24/7 access or be limited by schedules. Gate Systems can be part of a larger access control system or a stand-alone system. Gates can be simple or elaborate, elegant or imposing.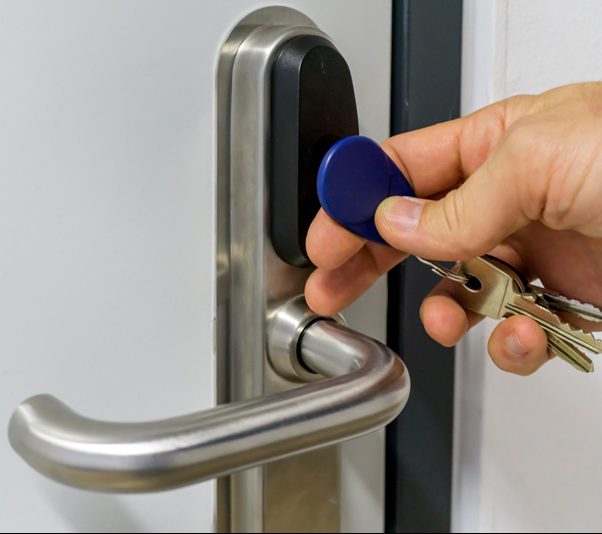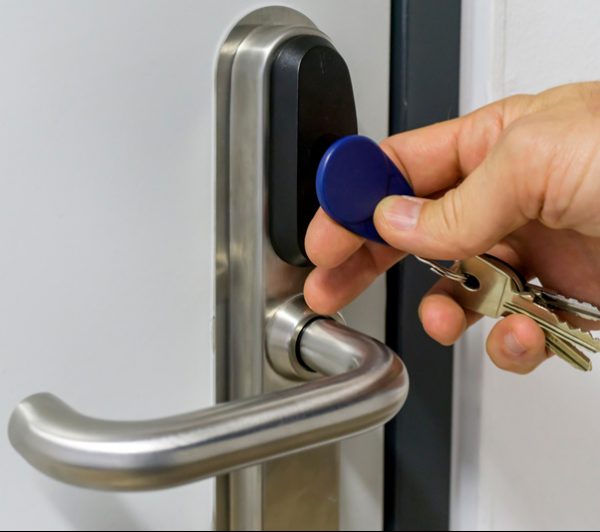 With an access control system, changing locks, and chasing down stray keys are a thing of the past. With a click of a mouse, a person's credentials can be suspended or permanently deleted.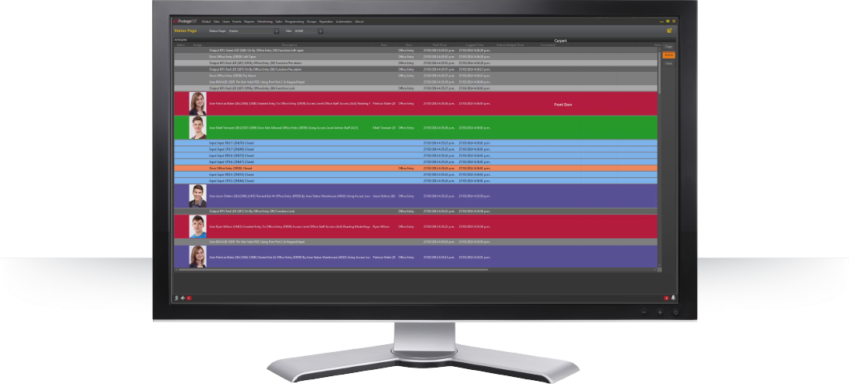 Reporting and use history are other key features of an access control system. With our ICT and Salto access control systems you can easily review the comings and goings of people on your property. Access control is an excellent fit for:
Warehouses
Apartments and Condos
Public Housing
Offices
Hotels and Bed and Breakfasts
Retail
Manufacturing
Schools
Medical Facilities
Rental Property
Private Homes
Examples of credentials are cards, fobs, tags, wristbands, cell phones, or even biometric readers which can identify by the retina, fingerprints, or facial recognition.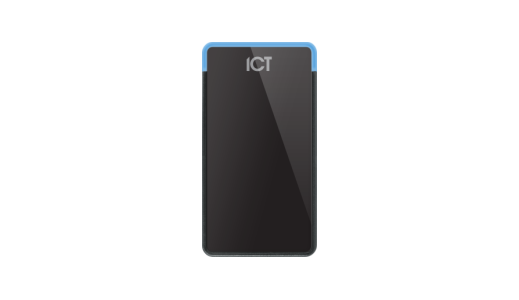 Temporary access is also a breeze. For visitors or contractors, you can issue codes and cards that have scheduled starts and expirations, or even unlock a door or open a gate remotely.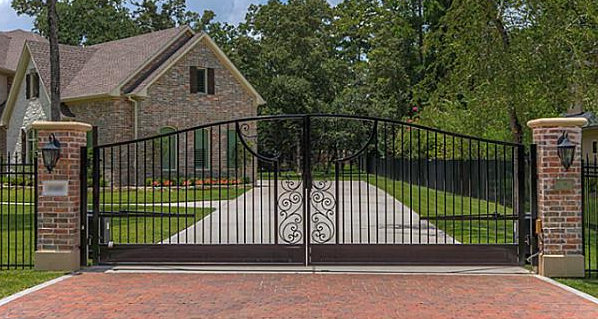 Northstar Protection can integrate your access control with a new or existing CCTV system to capture images of people using controlled access points. We also have fully integrated access-security systems that arm and disarm security devices (door contacts, motion detectors, etc.) as well as lock and unlock doors (for only the specific areas a person needs access to) at the swipe of a card or fob!
From a few doors in a home to hundreds of doors in multi-facility operations, we have an appropriate access control solution for your property. Contact us today to schedule your no-cost, no-obligation site visit, and access control consultation.